We're saving a seat for you!

We believe God has a great plan for your life! Calvary Church is a community of imperfect people who have been impacted by the grace of Jesus. 
We desire to reflect God's love in our community and around the world through inspiring gathering, authentic connection groups and volunteer work that makes a tangible difference in our community.
You can listen to our sermons online and on-the-go!
Our lead pastors, Thomas and Anna Johnson, have a heart to reach our city and beyond with the life-transforming message of Jesus. They believe in the next generation and value the wisdom and guidance of those that have gone before us.
Making sure there's something for everyone to fit into.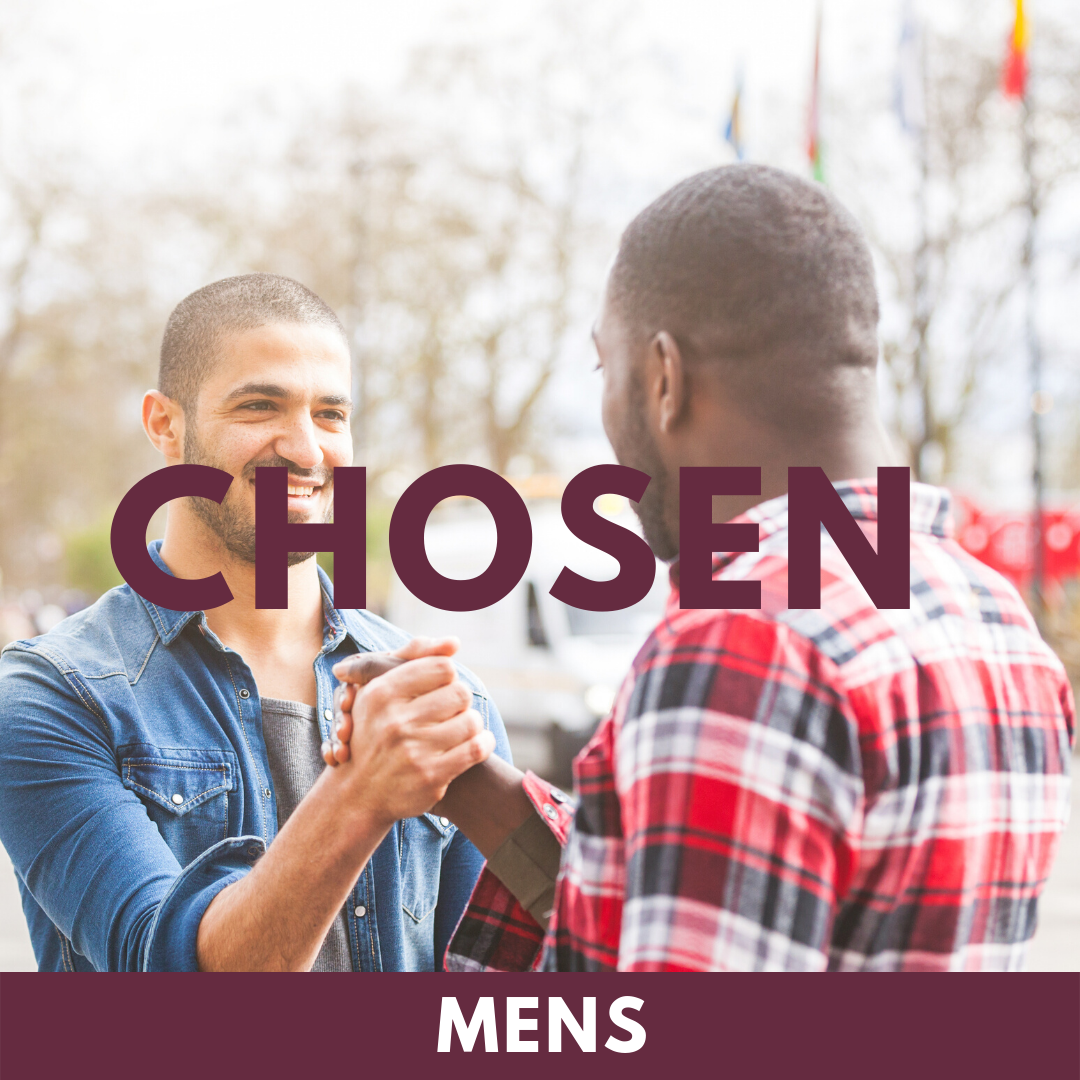 Check out what's happening this week!
Generosity is our privilege because Jesus was first generous towards us. Join with the vision of Calvary Church to make an impact in the Hamilton community.
Have a question, need prayer, want to share some good news?